ABOUT WISCONSIN HOME GUYS

"Provide the most trusted home buying service in the Milwaukee metro area. We strive to provide the simplest, highest integrity, most transparent service possible. We exist to serve you."
Wisconsin Home Guys is a real estate solutions company based out of Milwaukee founded by Trevor Ghylin and Erik Ulvog. We're a family-owned company, and we run our business with family values. The owners of Wisconsin Home Guys have bought and sold over 100 homes and have worked through just about every possible situation in real estate.
Our priority is helping homeowners like you find solutions for that property that you just need to get rid of — whether you're going through a divorce, facing foreclosure, can't seem to close the sale, or just simply need to be DONE with your house once and for all.
We'll work together until we find a win-win solution for everybody.
The Pros & Cons Of Selling Your House To A Local Professional Home Buyer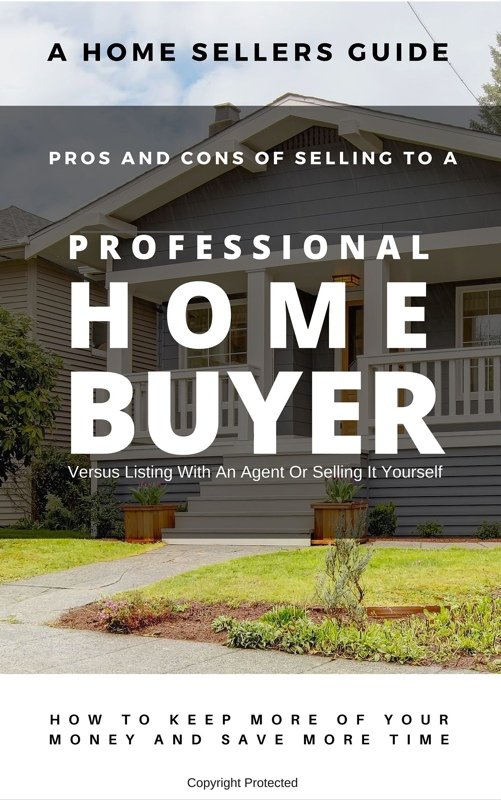 Download our FREE Guide here. Or, you can always feel free to Contact us anytime if you have questions, want a no hassle Situation Evaluation, or want to just learn more about how we can help homeowners sell unwanted properties for cash.
Get the FREE Guide and then give us a call at 414-369-4504 Walk Away Today! and we'll discuss what your home is worth and what we can offer to buy it for with our Cash Offer Program.
There are 3 main ways to sell your WI house. All with their own pros and cons.
List it with an agent
Sell it yourself (FSBO)
Sell it to a professional home buyer in WI
All three options are great in certain situations… and terrible in others.
Learn when to list with an agent, when to sell yourself, and when selling to a real estate investor makes the most sense.
And, learn the costs associated with each option… because you'll be surprised at what "hidden costs" there are in listing with an agent or selling it yourself that most people never even think about until it's too late.